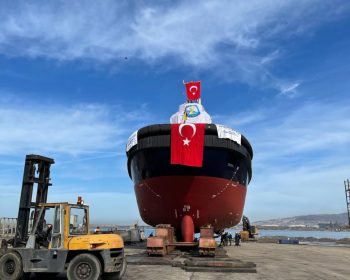 Gemilerin Bakım-Onarım Raspa Ve Boya Hizmetleri Yangın Geciktirici Boya Yangın geciktirici, alev almaz boyadır. Sürülerek uygulandığı…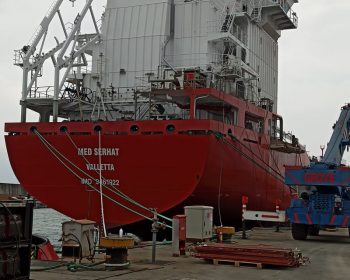 Çelik yapılar, depolama tankları, yüksek katlı çelik binalar, fabrika ve atölye yapılarının bulunduğu alan ve depolama…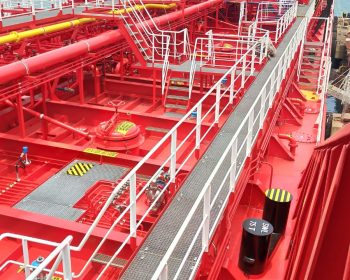 Raspa işlemi : Kesici aletler, freze, torna, eğe ve planya sonucunda ede edilen yüzeyler üzerinde pürüzler…
Video
As Topdağ Raspa Paint; We care about the interests of our customers. Our customer is our business partner, we aim to profit together with our partner, and our customer's profit is our priority. Knows the customer's service expectations. We produce services by putting ourselves in our customer's shoes. We accept our customer's problems as their own. As TOPDAĞ Raspa Paint; We also offer consultancy services to our customers in the Rasp and Paint business, which are service and expertise.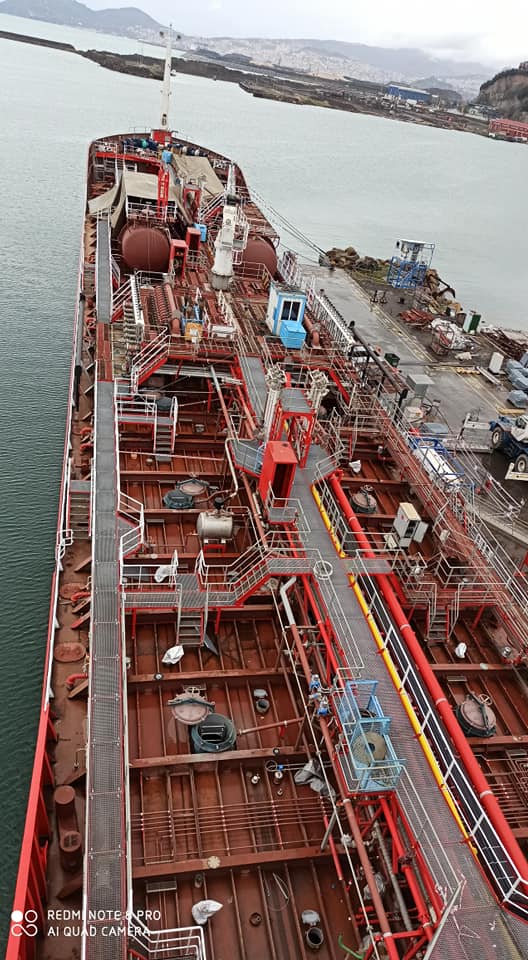 ABOUT US
Topdağ Ship Rasp Paint   Topdağ Ship has successfully completed the small and large ship renovation…
MORE
25

WITH OUR 25 YEARS OF EXPERIENCE
Marine and Industrial Scraper Painting Services
Our production area, qualified personnel and production equipment are capable of starting and delivering many projects at different locations at the same time.
Marine and Industrial Scraper Painting Services
DO NOT DECIDE ON YOUR PROJECTS WITHOUT AN OFFER FROM US, WE OFFER THE BEST PRICE AND FAST DELIVERY GUARANTEE
Get a Quote From Our Company Without Wasting Time! Consult Our Expert Engineers For The Best Solutions For You.
WITH OUR 25 YEARS OF EXPERIENCE
It is our first priority that the projects we implement are not interrupted. It is possible to get excellent results with the addition of a professional workforce from an equipment that works efficiently in time-based studies. Authorized service maintenance of all our equipment is carried out regularly and annual maintenance and safety certificates are available.
Ship Repair Maintenance Ship Scraping Paint
It is all of the operations from the construction and assembly of large tonnage freight and passenger ships, tankers and the like, to making them ready for use. Our company aims to realize the most reasonable production by considering customer satisfaction in shipbuilding services as in all its activities.